CTS
Race Cars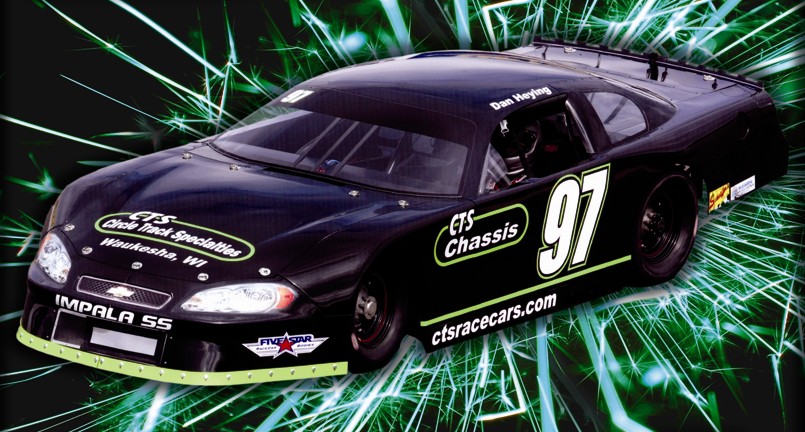 CTS Race Cars
N1047 County Road L
Watertown, WI 53098
920-206-9420

We offer custom valving, rebuild, and repair services for Bilstein shocks.

While we chose Bilstein shocks specifically for the Big 8 Series and other late model applications with a shock rule, they're an economical alternative to high dollar shocks used in super late model applications. Bilstein uses quality materials and the quality of the parts is very nice compared to many others on the market. We use Bilstein shocks exclusively on our own house car.

Bilstein shocks offer a monotube gas charged design utilizing a separator piston and deflective disk valving. They're available in aluminum or a steel body version, with coil over kits available for each. An adjustable shaft and compression canister can also be added where allowed by the rules.

Please give us a call or send an email if you would like more information about our shock program.

Just a few pictures of our shock services.