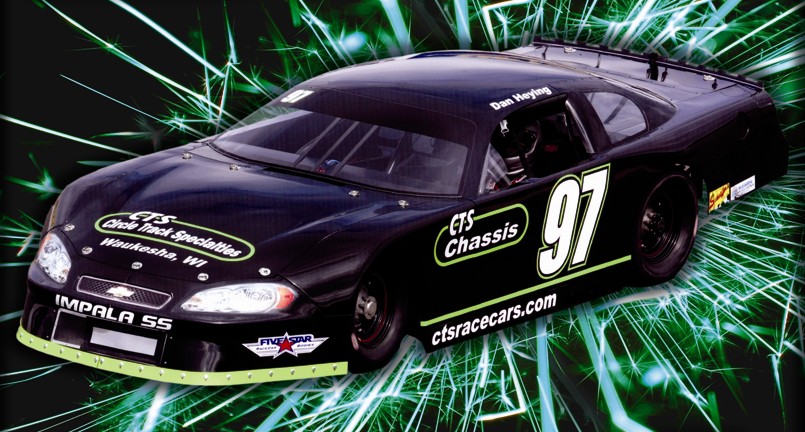 CTS Race Cars
N1047 County Road L
Watertown, WI 53098
920-206-9420
CTS Race Cars is a full-service fabrication shop located just off Highways 26 and 16 in Watertown, WI. We manufacture race car chassis and suspension components, sell new and used race cars and parts, and install race car bodies and interiors. We also offer chassis repair services, computerized suspension analysis and roll center work, consulting, set-up and scaling services, and provide driver development / race car rental programs.

We specialize in asphalt late model chassis construction, modifications, and repairs. We manufacture our own CTS Chassis and also offer a CTS Chassis Conversion Package to modify your existing chassis to our suspension geometry packages.

In addition to super and limited late models, we also work with asphalt modifieds, Midwest / Mid-Am Sportsman, ASA / Jefferson / MIS Sportsman, Midwest Trucks, road race cars, and other race cars.

Dan Heying, the owner of Circle Track Specialties, is well known and respected in the racing industry. He has been involved in racing for more than 25 years, ten of which have been as a driver and crew chief of his own super late model stock car. Dan is an excellent mechanic and fabricator and has worked very hard to understand race car dynamics. He is an excellent chassis set-up man and designer of race car chassis and suspensions. In more recent years, most of his time has been spent working with other drivers and teams to help them improve their racing programs and doing R&D work to develop new and improved products. He has raced against and worked for drivers now competing in all three of Nascar's top national tours, including the Sprint Cup Series.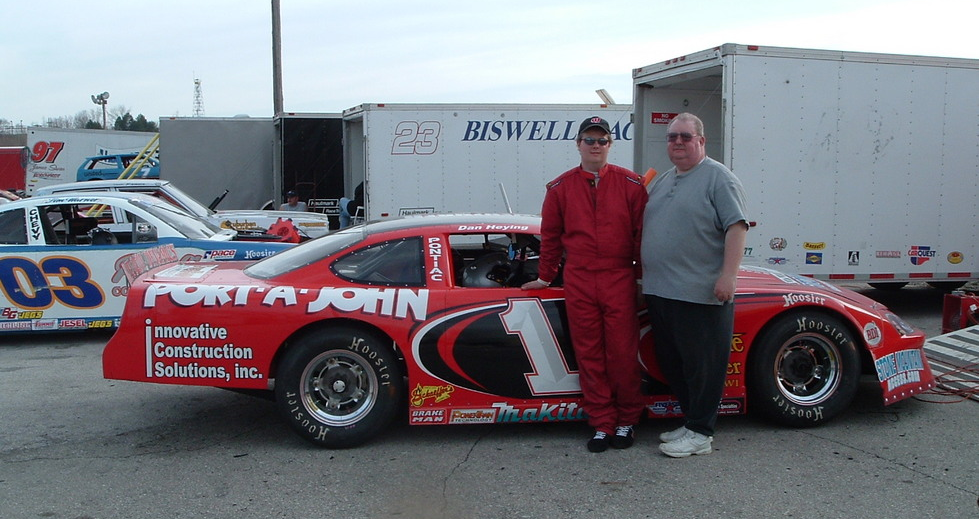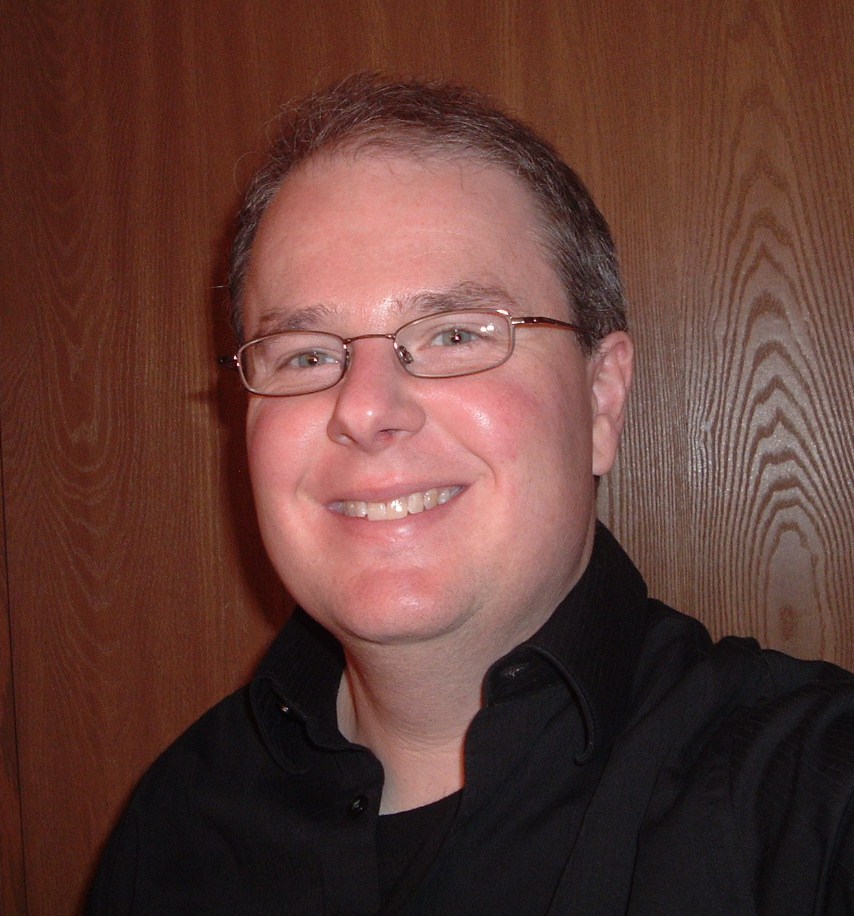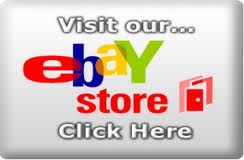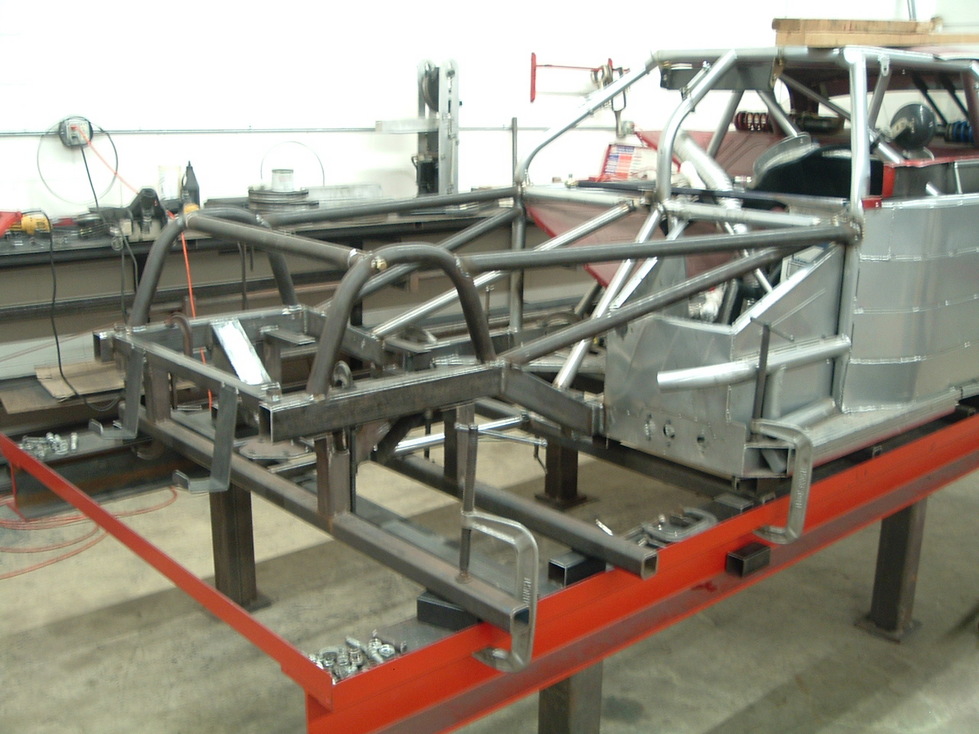 Click the

CTS logo

above to

visit our online parts store

or the logo below to

visit our ebay store.