CTS
Race Cars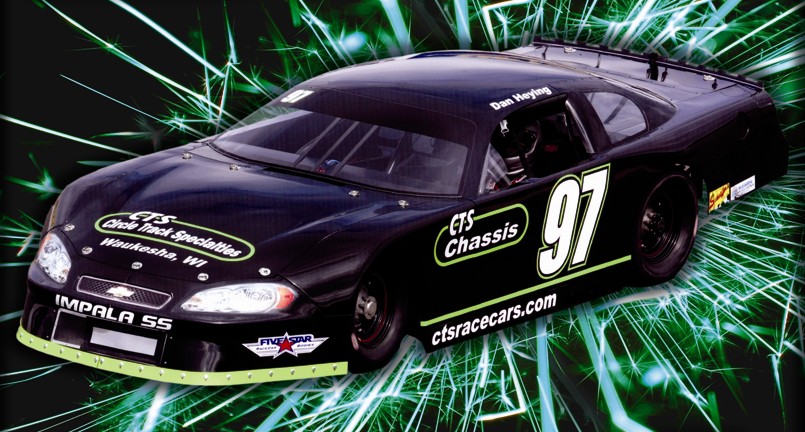 CTS Race Cars
N1047 County Road L
Watertown, WI 53098
920-206-9420
Frame Repair & Reclips

We can repair or reclip your damaged chassis on one of our two chassis jigs.

We can install an OEM stub, you can upgrade to a new CTS clip, or we can make customize a clip to meet your needs.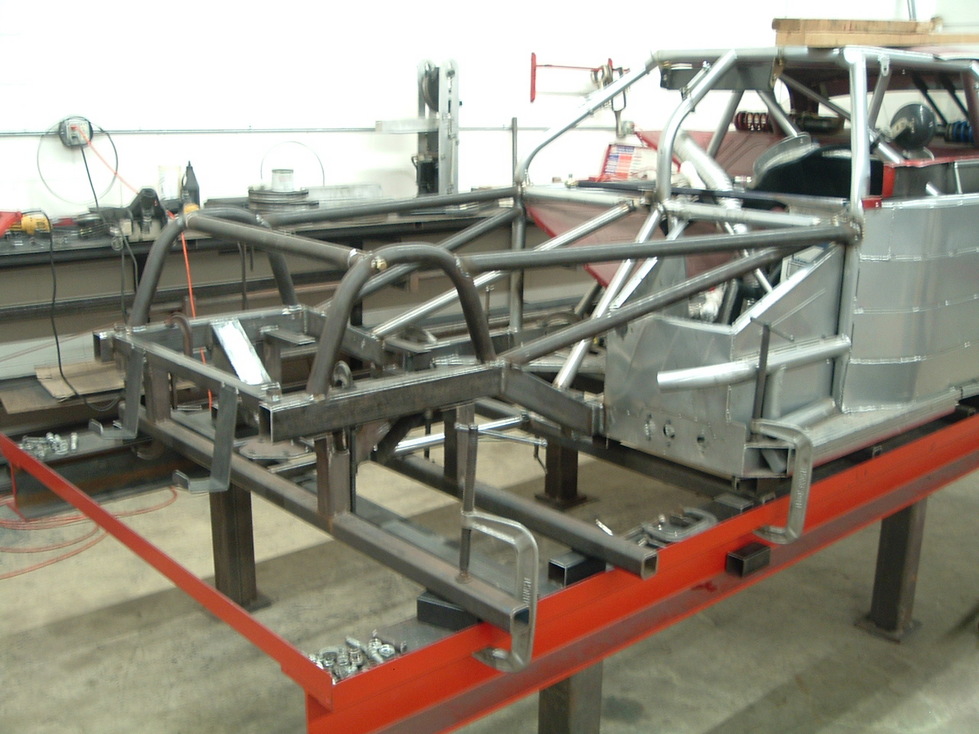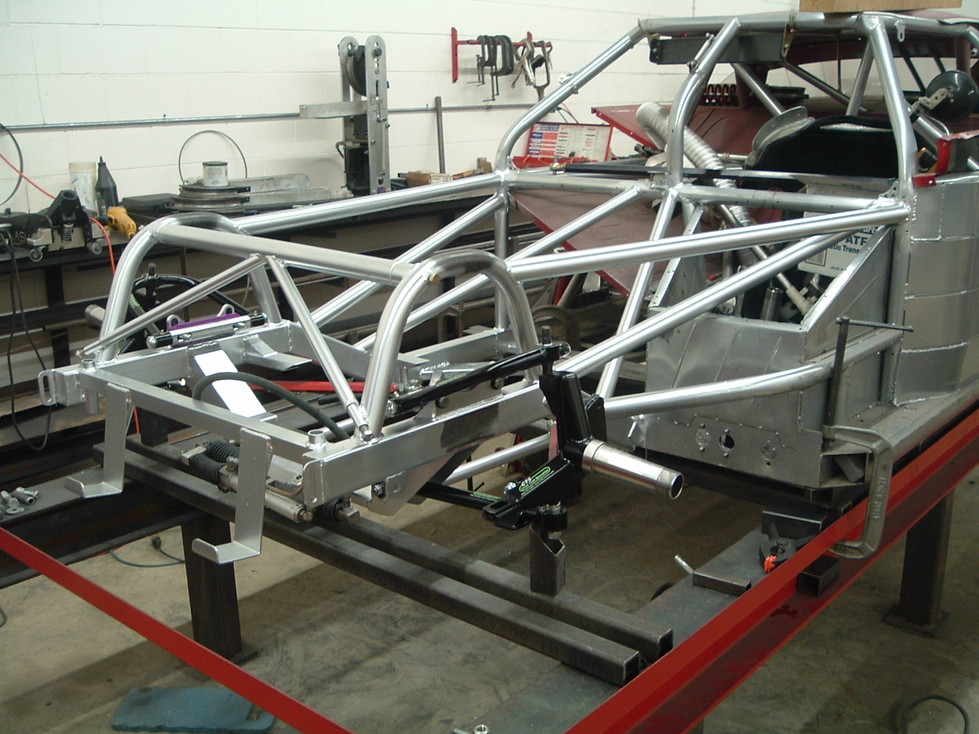 Click on any photo below to enlarge. The photos represent different stages of chassis being reclipped or completed.