CTS
Race Cars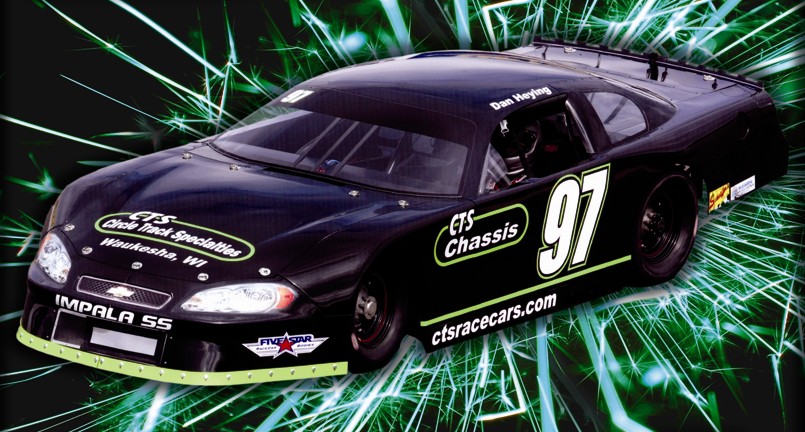 CTS Race Cars
N1047 County Road L
Watertown, WI 53098
920-206-9420
Some pictures of a new 2013 CTS Late Model Chassis under construction!
CTS Chassis are designed to compete as super or limited late models. The chassis is designed to be safe and strong, yet light weight, to be competitive on the toughest of tracks. The suspension designs have gone through years of refinement and testing on and off the track. The cars are manufactured on a jig and are custom made one at a time to make sure they meet the highest standards.

To ensure all of our customers achieve the highest level of success, all CTS Chassis come assembled and set-up as a roller for the class of your choice. (We can use your existing rear end, rack, hubs, etc. when building your new car.) We continue to work with our customers after the sale to help them achieve the best possible results.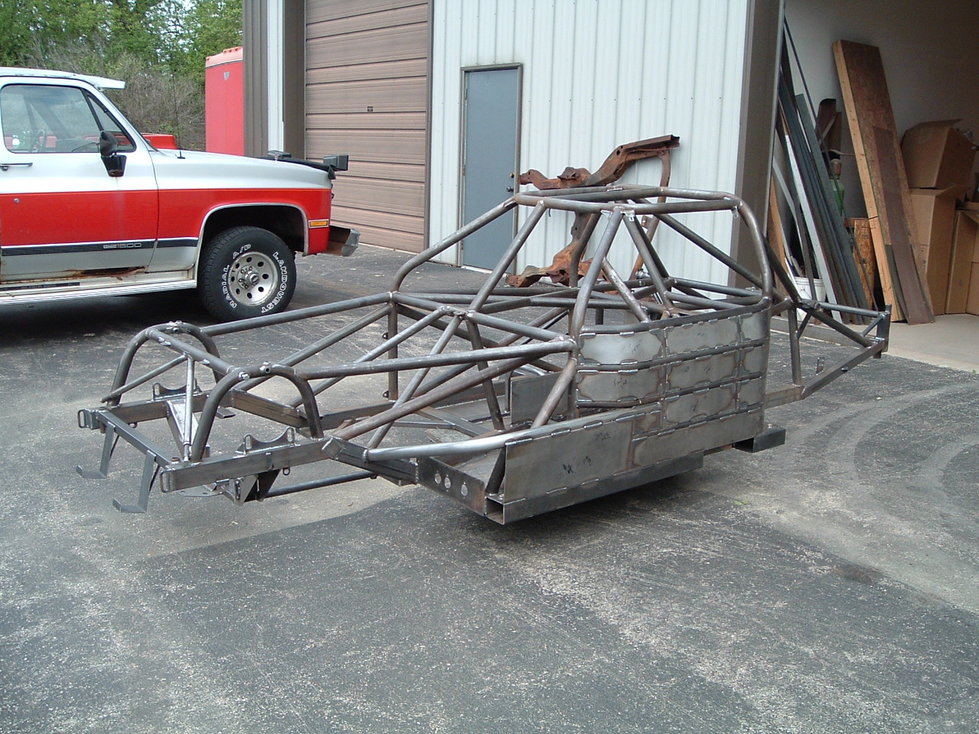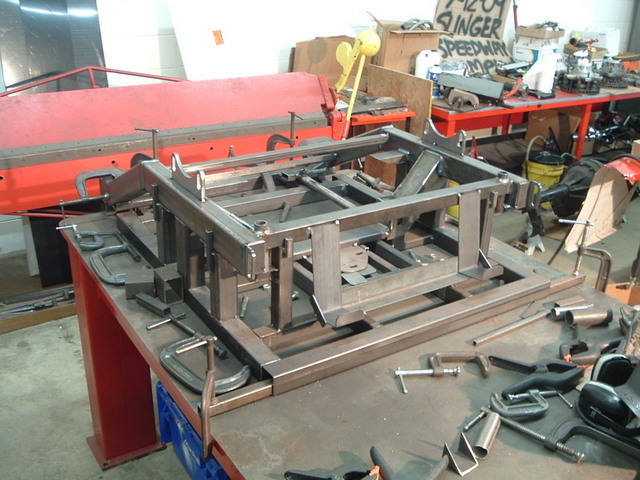 A front clip being made on the fixture.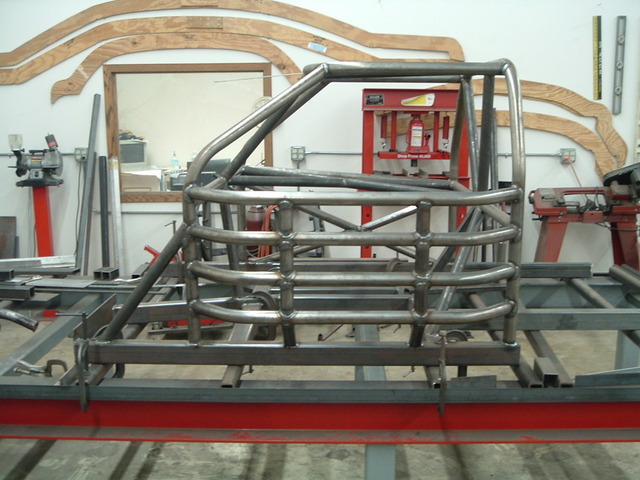 The beginnings of a center section. Very strong and safe.
More pictures of our center section. Click on any image to enlarge it.