CTS Race Cars & Parts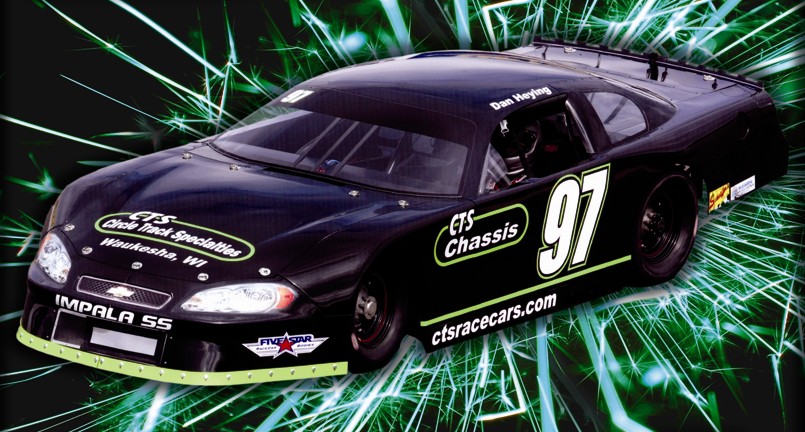 CTS Race Cars
N1047 County Road L
Watertown, WI 53098
920-206-9420
Motorola CP200 4 channel UHF racing radio system

Our typical racing radio packages include three used Motorola CP200 radios with good batteries, chargers, belt clips, etc. and everything else you need for the driver and crew to communicate.

The headsets and all of the wiring are brand new. A three radio CP200 package from Racing Electronics is priced at $2,200, we're selling this set for $1595. This package includes an upgraded helmet kit w/ noise cancelling mic and upgraded ear pieces.

Here is a complete listing of what you're getting for $1595.

(3) Motorola CP200 radios w/ good batteries, chargers, belt clips, and antennas.

(1) new car harness

(1) new radio interface cable

(1) new push to talk button for the car

(1) brand new helmet kit for the driver

(1) brand new ear pieces for the driver

(2) new headsets and new cables for the crew

Everything you need for the driver and two crew members to communicate.


You can also add an extra crew member w/ the same CP200 radio, good battery, new headset & cable for $500.


Two man CP200 systems available for $1,095.




Motorola CP200 16 channel radios and two radio systems available by request.

Please contact us for pricing and availability.

920-206-9420






We also offer Motorola SP50 2 & 10 channel UHF racing radio systems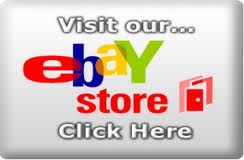 We now sell Motorola Racing Radio Systems!!!





***Special Pricing***



Complete packages available for as little as

$700!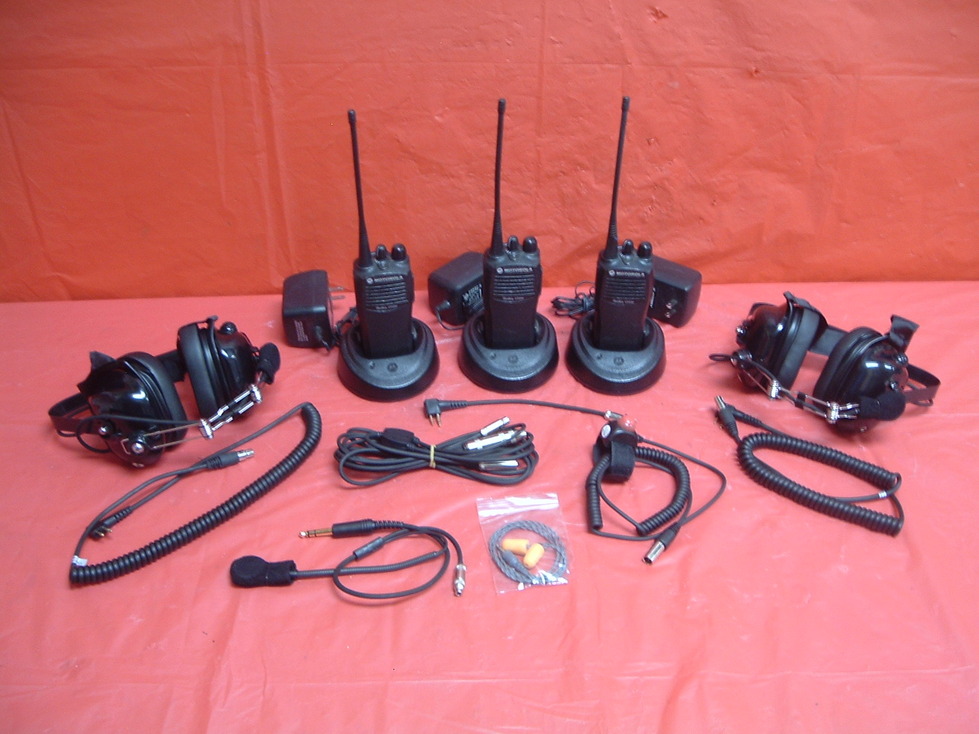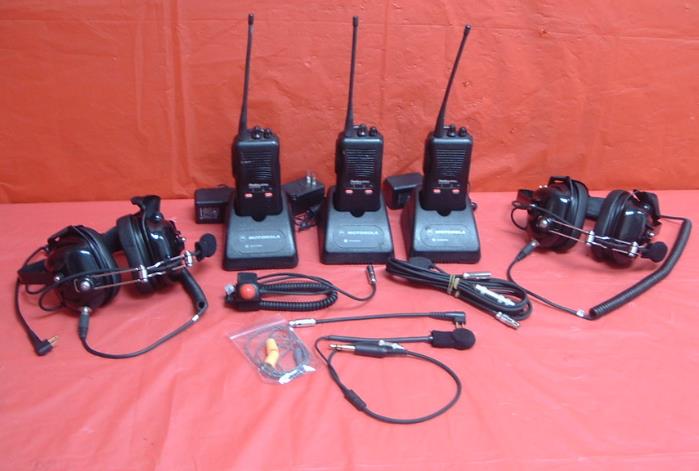 Motorola SP50 2 & 10 channel radios systems as a more economical alternative to the CP200 systems. These packages feature the exact same wiring, head sets, and driver components as our high end systems, but utilize less expensive radios to save you money. These radios have 4 watts of power, just like the CP200's.

Three man SP50 UHF10 channel radio systems are priced at $995.

It should be noted these radios do

NOT

meet the FCC's narrow band requirement, so please purchase accordingly.



Call Dan at 920-206-9420 for information on any radio system.



You can pay securely by calling us with a credit card or we can send you an invoice through paypal!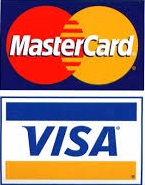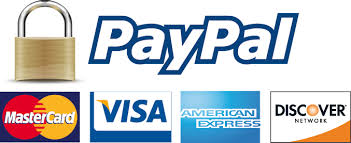 Click

either of these

links

to

visit our online stores!





<<<<------->>>>





Different items

listed for sale on

each store!