CTS Race
Cars & Parts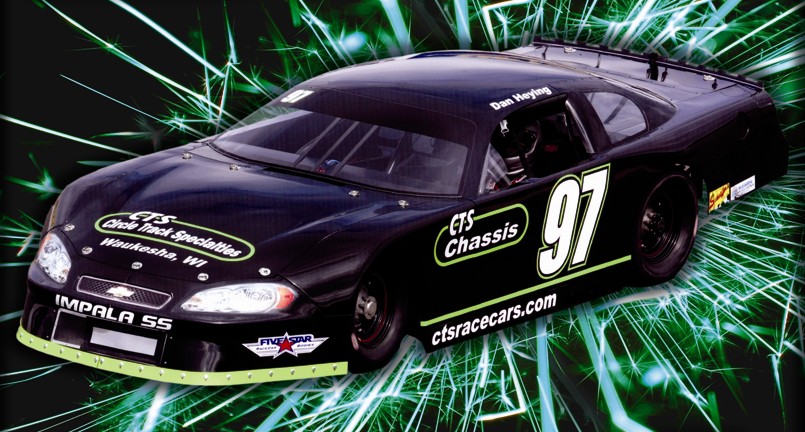 Click the CTS logo above to visit our online parts store or click the ebay logo below to visit our ebay store.

We have different items listed on each store. Check them out!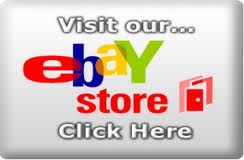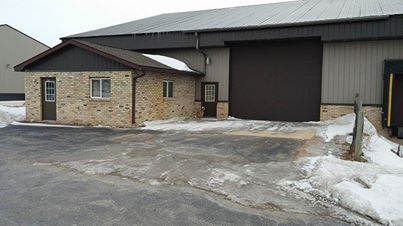 Our new shop is located at N1047 County Hwy L, Watertown, WI 53098, which is the old Highway 26. We're just north of Hwy 16 and just east of the new Hwy 26 bypass and there is easy access from both. If you zoom in on the map, you enter our industrial area by Northside Auto & Truck and we're in the back row of buildings next to (just north of) Environmental Specialists. Click here for a map.​ Zoom in several times on the map to see our exact building location.

Visit us 24 / 7 / 365 at our online parts stores!