CTS
Race Cars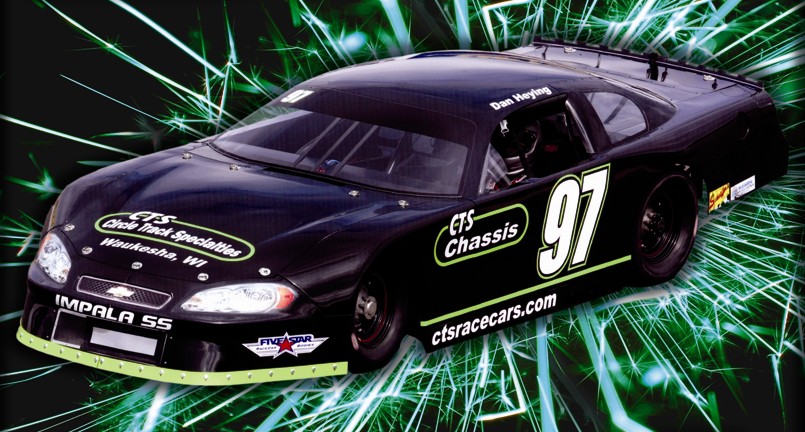 CTS Race Cars
N1047 County Road L
Watertown, WI 53098
920-206-9420
CTS Chassis "Conversion Package"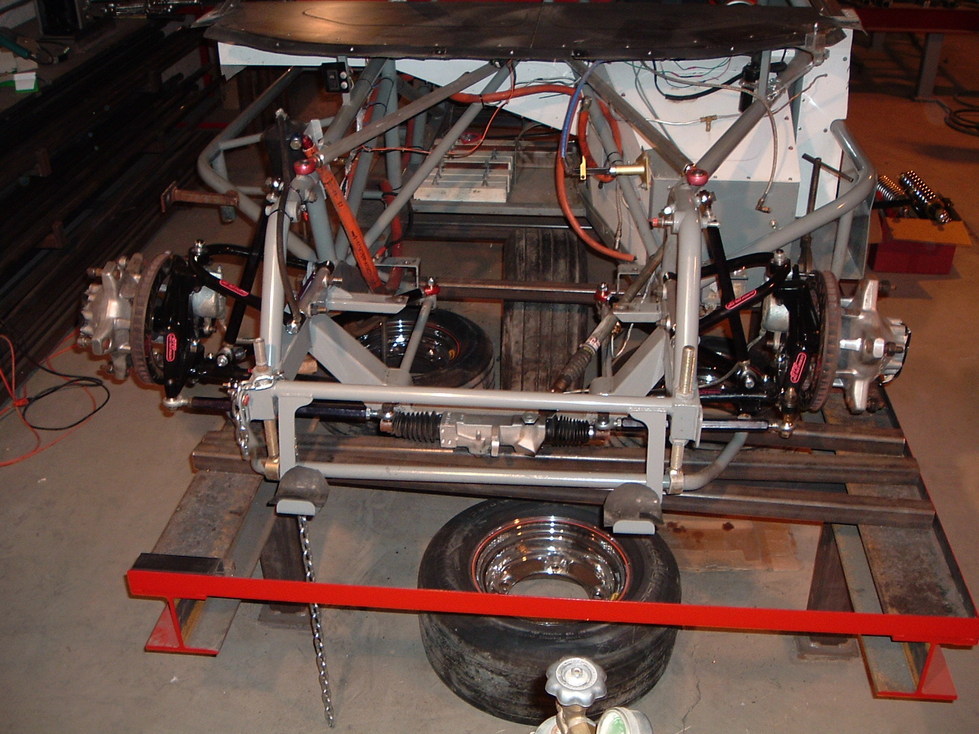 We offer CTS Chassis conversion packages to modify your existing chassis to accomodate CTS suspension geometry. We have done countless conversions on all popular late model chassis and these cars have performed very well. It is a cost effective way for racers to try our program without having to build a new car.
Just a few of our conversion package cars.