CTS
Race Cars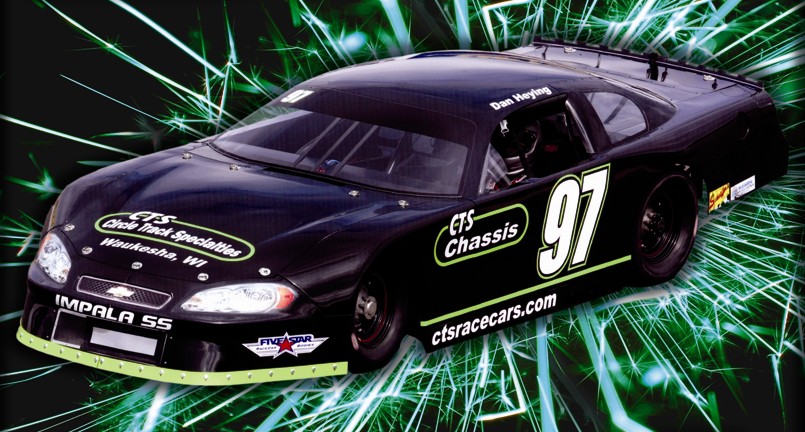 CTS Race Cars
N1047 County Road L
Watertown, WI 53098
920-206-9420
Circle Track Specialties carries a wide array of parts and supplies. In addition to our own line of suspension components, we also stock the parts you need to complete, maintain, and repair your car.

In addition to customer pick-up at our location, we offer same day shipping services or can often make arrangements to have your parts delivered to the track.


All major lines in stock!
Aero Racing Wheels
Aeroquip Fittings / Hose
AFCO Performance Products
Allstar Performance
Alumi-lite Rod Ends
Aluminum Sheets
Appleton Rack & Pinions
Argo Pit Equipment
ATL Fuel Cells
Aurora Rod Ends
Autolite
Autometer
Barry Grant
Bassett Racing Wheels
Bell Helmets
Borg Warner
Boyce Sway Bars
Butlerbilt Seats
Blake Carburetors
Brzezinski
Carrera Shocks
Carter
Champion
Chester Gear
Cog Belts
Coleman
CTS Chassis
DEI Heat Shield
Diamond Wheels
Dynatech
Edelbrock
Energy Suspension
Fel-Pro Gaskets

Five Star Bodies
Flex-a-lite Fans
Flow Master
Fram
Fuel Safe Cells
Gates
Griffin Radiators
Hawk Brake
Holley
Howe
H-P Books
Hurst
Hutchens Device
Hypercoil
Impact Safety
Intercomp
ISP Seats
Jaz
Joes
K&N
Kendall
Kirkey
KONI
Lefthander Chassis
Longacre
Mechanix Wear
Mobil 1
Moog
Moroso
Motul Brake Fluid
MR. Gasket
MSD Ignition
Optima Batteries
Outlaw Brakes

Oval Craft
PST Driveshafts
Penske Shocks
Performance Friction
Permatex / Loctite
Peterson
Pro Shocks
QA1
Quarter Master
QuickCar
Racequip
Racing Electronics
REBCO
Red Line Oil
Ringers Gloves
RJS
Robic Stopwatches
Safety Systems (Fire Bottle)
Schaeffer Oil
Schoenfeld
SCS Gears
Sierra
Simpson
Sparco
Sweet Mfg.
Tiger Rear Ends
Tilton
Timken Bearings
UB Machine
US Brake
Wehr's Machine
Wilwood
Winters
Woodward

Some of the product lines we have in stock!
If you don't see it here, don't hesitate to call.
If we don't have it, we can probably get it!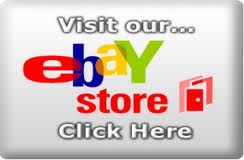 Shop our online stores 24 / 7 / 365!



Click the ebay store link above or the CTS Race Cars logo below to visit each of our online stores.

We have different items listed for sale on each store.



Check them out!